OHH Yeah… Here we go again! It feels like yesterday we were here opening Fosse Park. Told you that was the first one of many to come 😉.
So Loughborough is the next stop for #TEAMBOO and we can't wait to open our doors. We've found a great little spot on Baxter Gate which is perfect for our new Hatch concept. It's our first store outside of Leicester and it makes total sense to expand into a market where we already have an awesome customer base who have been visiting our Leicester store since 2017. We look forward to seeing familiar faces and welcoming many new ones too.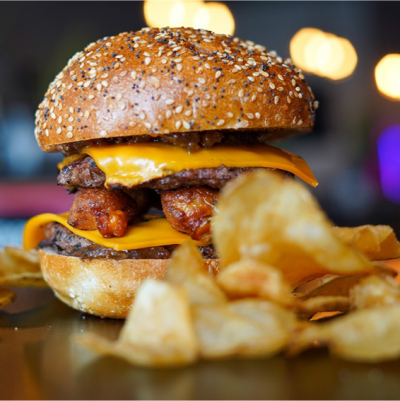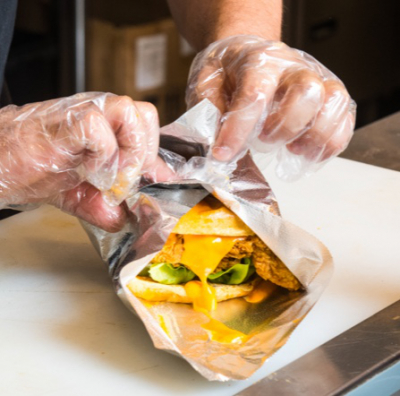 Boo Hatch you ask? Well, 58 Baxter Gate is a cute spot with not much space to swing a cat! Immediately we thought it would be ideal for the takeout and delivery junkies who want great food on demand and with very little fuss! From the early morning workers in need of a fast, fresh and tasty breakfast to the late-night burger and shake cravings. Our slick new click & collect and delivery services will allow you to enjoy our handcrafted food in the comfort of your home, office, park or car!
New Store so you know what the means. DISCOUNTS AND GIVEAWAYS! For the opening day we're giving 25% off the entire menu to walk-ins and then 20% off for the rest of the month. Use code LBOO20 to order online and get your 20% discount! Visit www.boo-burger.com. So tell a friend to tell a friend that Boo is here. Here for good times and here to serve.
Love
Boo.